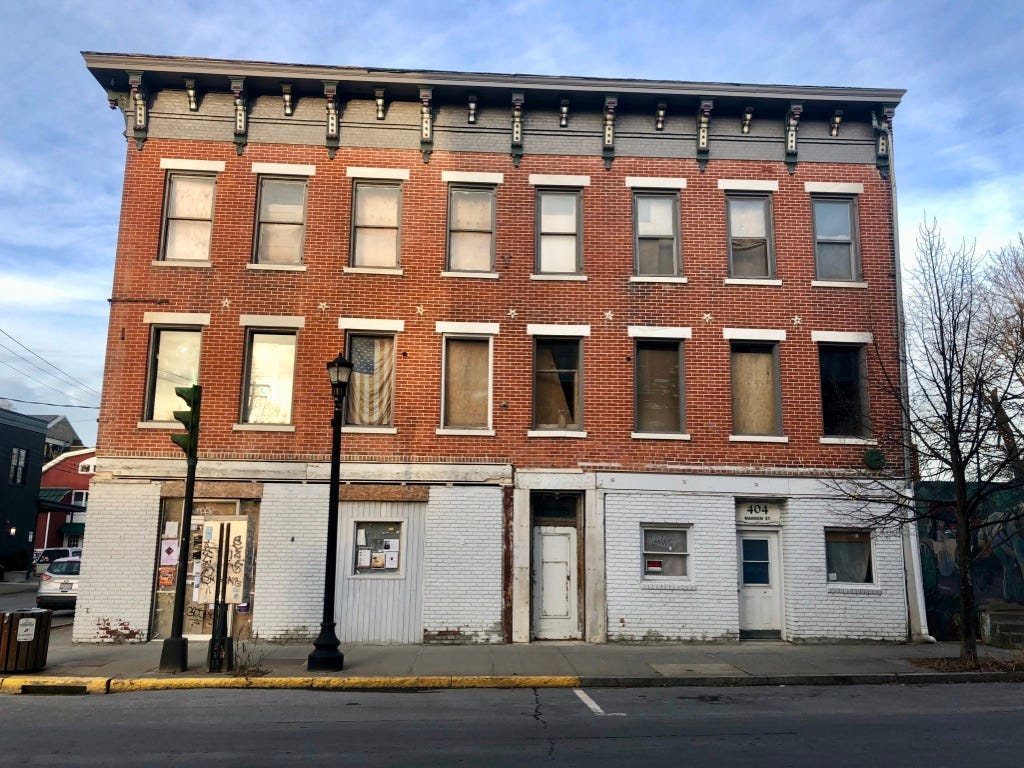 ---
Above, Emily Singer seeks the language for brands as tools of self-transformation. Also, Jasmine Bina interviews Emmet Shine of Pattern Brands.
Above, the folks at Born Social offer a simple guide. Also, Sara Wilson on digital campfires as the next phase of social. And Rem Koolhaas' radical ruralism at the Guggenheim.
Above, linguist David Adger uses 'wolf' to explore taboo and language. Also, Paige Madison explores what happens when legends and science collide.
Above, a week late, Grant McCracken on the death of genre. Also, Leo Rayman of Grey seconds the notion. Also, Robin Sloan on the power of 'but/and.'
Above, Marty Neumeier on the fate of Brandless is beautiful. Also, Kate Murphy on why we don't really listen to those closest to us.
---
SPEAR is a brand ethnography company in Hudson, New York.