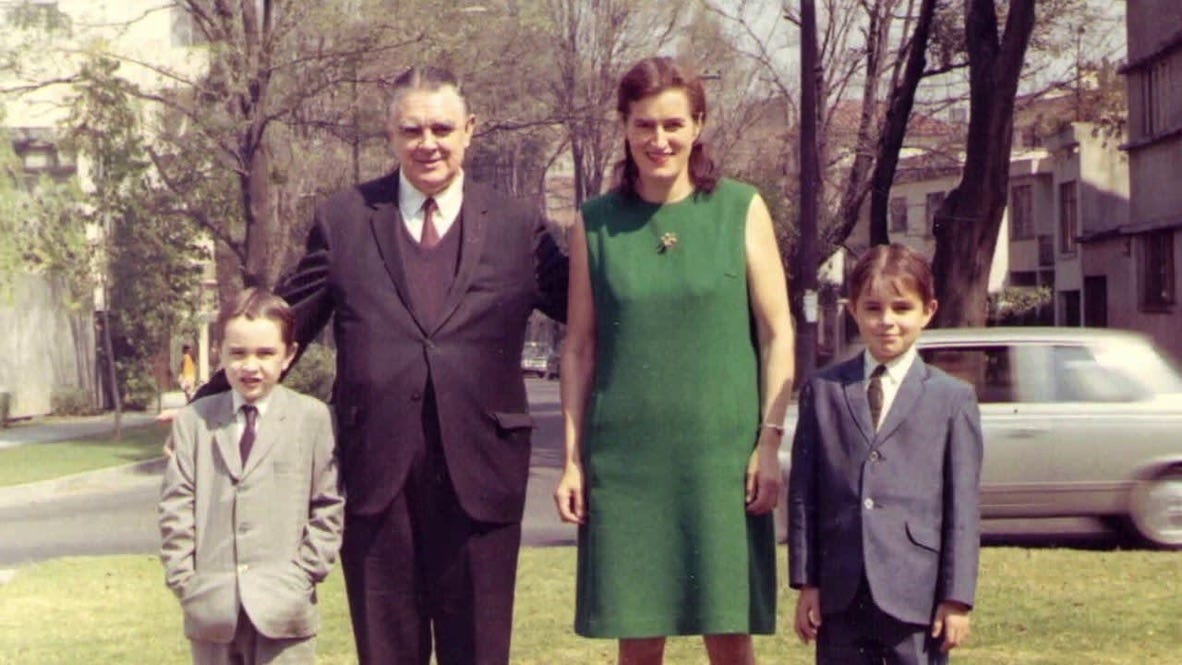 ---
I have found myself deeply uncertain about how to be of use in this pandemic. I chose to do nothing. This has led to wonderful time with my family, and allowed a curiosity to rise. What is it about right now that is so different than, well, before?
This led me to what Victor & Edith Turner (above photo) and the transformative power of ritual, and the experience of communitas that happens there. I'm going to write about it. Let me know what you think.
Above, Justin Kirby and Christian Madsbjerg on how marketing science is blind to what happens between us. Also, ReD Associates on how a real understanding of context is the next moonshot for tech.
Also, Leslie Zane on what marketing can teach the public health community. Also, WaPo on how Glasgow cut crime by treating violence using epidemiology.
Also, Dave Trott has a powerful short essay on the what we think we know.
Above, REDSCOUT shares insights from their research into our new living situation. Also, the Space Doctors explore our enforced experimentation with technology. Also, a/the origin story of 'the new normal.'
An interview with Iain McGilchrist, author of The Master and His Emissary. Also, Tom Ewing introduces System1's Coronavirus sentiment tracker.
---
SPEAR can only really hope that it will be some kind company in Hudson, New York.